Chocolate in all its forms
From 6 to 9 February 2020, the people of Metz are invited to come and discover the tastes and pleasures of sweet treats and candies at the Metz Métropole Convention and Exhibition Centre during the Metz Chocolat & Gourmandises fair. Organised by Metz Expo Evénements, the 9th Chocolat & Gourmandises fair will offer a comprehensive programme that caters for visitors of every age.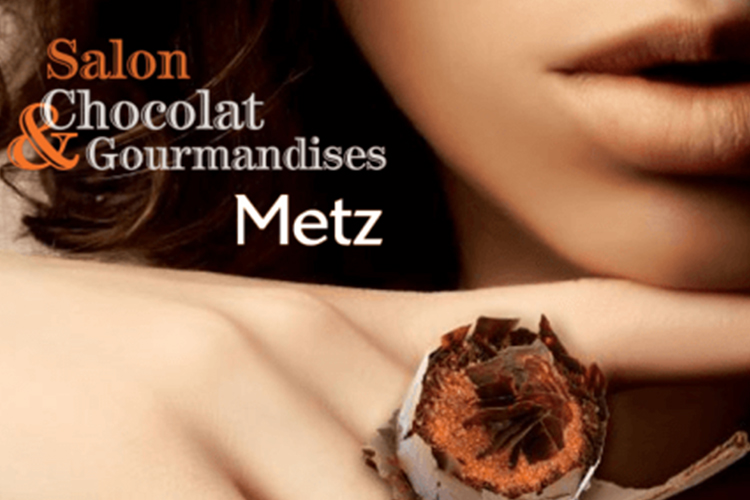 The fair covers more than 2,000m² of exhibition space, and some 60 exhibitors, experts and artisans from the chocolate, pastry and biscuit-making sectors will be on site to present their traditional know-how. Visitors will be able to (re)discover different chocolate specialities, as well as original recipes and other delicacies such as marshmallows, nougats, cannelés (cinnamon buns) and much more.
This year, the focus will be on colour! With "the carnival" as the theme for this year's event, the pastry and chocolate artisans from Lorraine will be presenting "sweet" dresses and accessories that are 100% edible.
At the same time, chocolate makers from the Lorraine area and a private beauty and hairdressing school in Metz will be organising a series of "cocoa shows": every day there will be fashion shows with clothes made from 100% chocolate on the theme of musicals. Hair, make-up, body painting, outfits....; the models will be covered in chocolate from head to toe!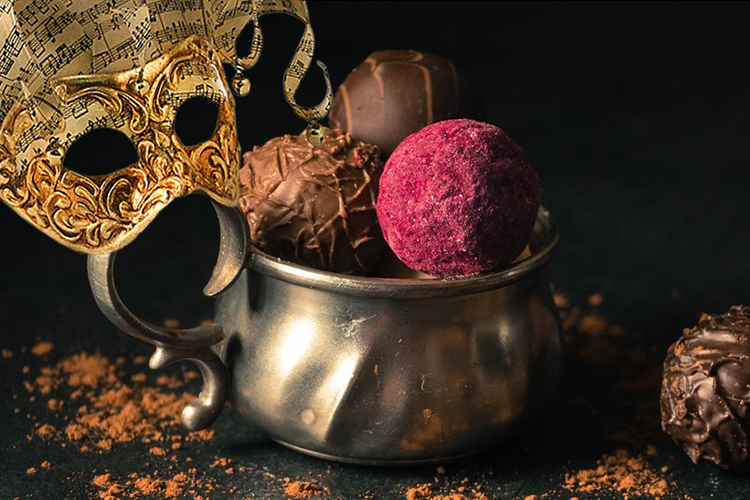 4 days of competitions
Throughout the show, competitions will be open to professionals and amateurs alike:
La Cabosse CAP, La Cabosse Roger Jung Professionnelle and La Cabosse Roger Jung Junior are high-level competitions involving professionals. (Note: Cabosse means "cocoa pod".) This year, the participants will have to make an item exclusively out of chocolate and cocoa products, based on the theme "Carnivals of the World".
A contest for the best chocolate cake will be reserved for amateurs. In this contest, participants must follow the Valentine's Day theme.
The Cristal Michel Roth Competition is for chefs. They have to prepare a dish on the theme "Chicken and Moselle wine" accompanied by an imposed side dish of "salsify and potato" and another vegetable side dish of their choice. As the highlight of the show, the competition will be presided over by the chef with the most awards in the world, Michel Roth!