Celebrating fine food and wine
The Wine & Gastronomy fairs (Salons Vins & Gastronomie) provide the public with a unique opportunity to meet producers and artisans, presenting a wide variety of authentic, traditional products. Visitors will have the chance to discover (or rediscover) the pleasure of fine food and wine, through a whole host of gourmet delights.

Catering for both young and old, the products showcased on each stand take visitors on a genuine sensory journey, combining tastes, colours and smells. Whether they be gourmets, wine connoisseurs or simply curious, a wide range of exceptional wines, and local produce and specialities await visitors at the Wine & Gastronomy fairs.
Flagship products
The Wine & Gastronomy fairs are a showcase for French gastronomy and wines. The products presented include foie gras, deli meats, olives, cheeses, pastries, chocolate, tea, mushrooms, oils, spices and, of course, wines. All the exhibitors look forward to sharing their know-how and passion, and promoting their region's unique characteristics and produce.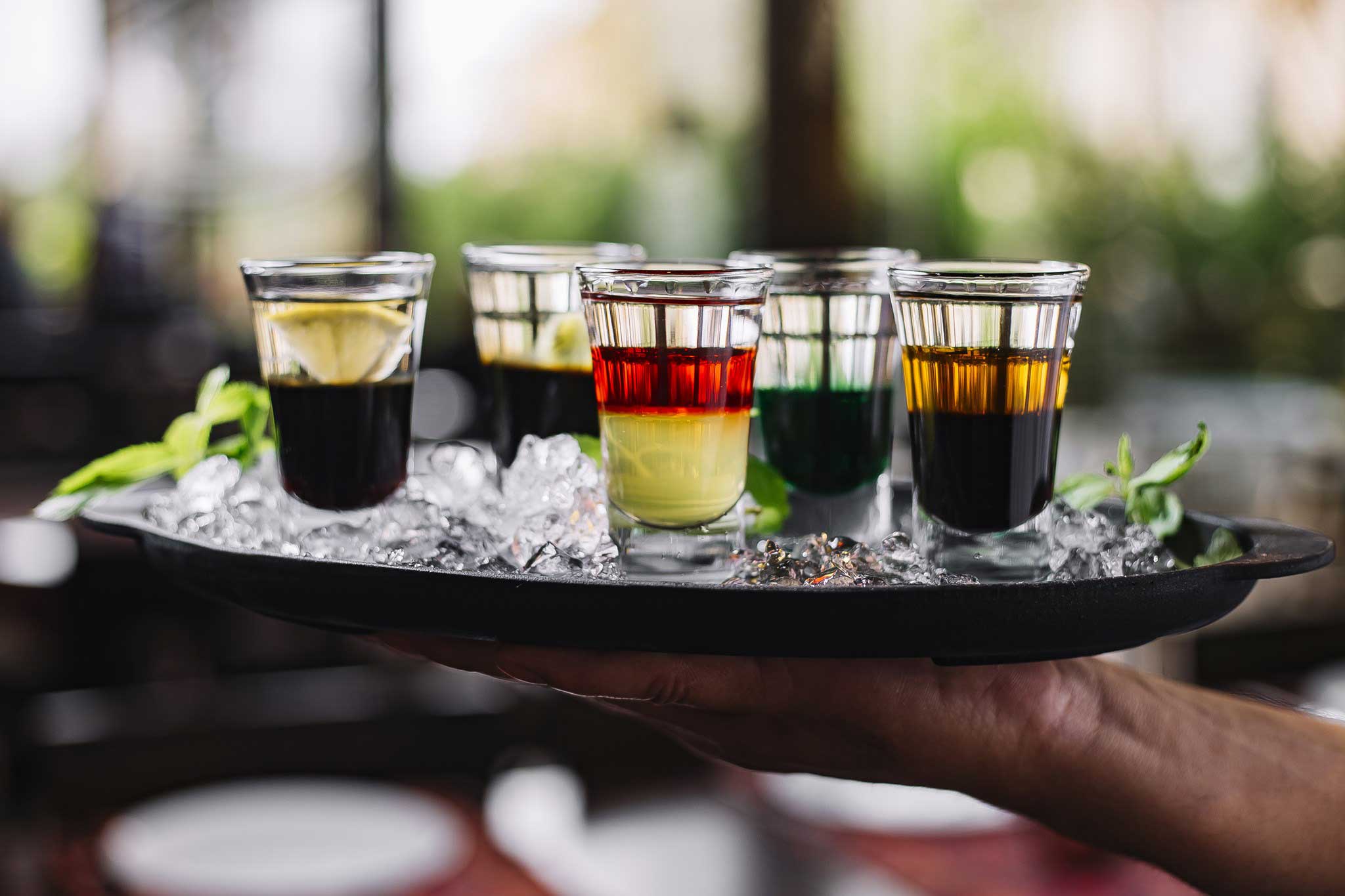 dates for the next Wine & Gastronomy fairs this autumn:
> Saint-Brieuc: 16 - 18 October
> Colmar: 16 – 18 October
> Chartres: 23 - 26 October
> Brest: 6 – 9 November
> Nantes: 13 – 16 November
> Angers: 21 – 23 November
> Le Mans: 27 – 29 November 
> Cherbourg: 4 – 6 December