The Pierre Baudis Convention Centre is situated in a privileged environment, close to the centre of Toulouse and surrounded by the green parks of the "Jardin de Compans Caffarelli".  The Convention Centre's bright, modular spaces offer 2,000 sqm of exhibition area, an auditorium with 500 seats and a restaurant room that can hold up to 800 people.
Covering six floors, the Pierre Baudis Convention Centre offers many different event-layout possibilities. The site can host events of all sizes and offers excellent facilities: seminars, conventions, gala dinners, etc.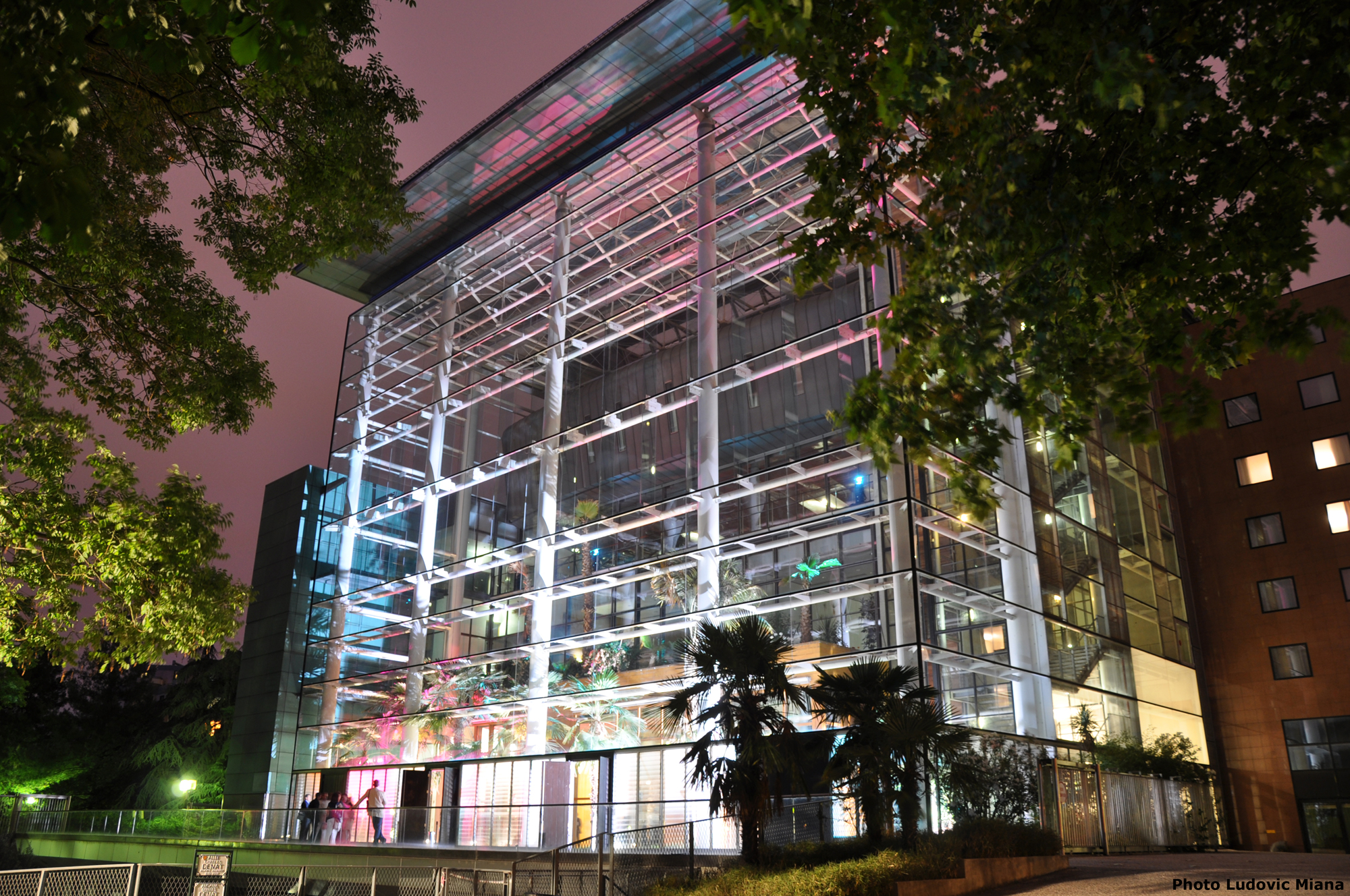 Capacities
-    Exhibition spaces : 2,000 sqm
-    Meeting rooms : 18, from 30 to 500 people
-    Auditorium : 500 seats
Types of events hosted
Congresses, conventions, meetings, seminars, gala dinners, trade fairs, etc.
Event layout
-    Congress : up to 1,100 people
-    Convention : up to 1,100 people
-    Meeting / seminar : up to 500 people
-    Gala dinner : up to 1,000 people
-    Cocktail buffet : up to 1,700 people
The advantages
Located in the city centre, 15 minutes from the airport, supervised parking for 1,000 cars, several hotels nearby...
Address and contact details
11 esplanade Compans Caffarelli
BP 88517 - 31685 Toulouse cedex 6, France
Tel.: +33 (0)5 62 25 45 45
Fax: +33 (0)5 62 30 40 01
[email protected]